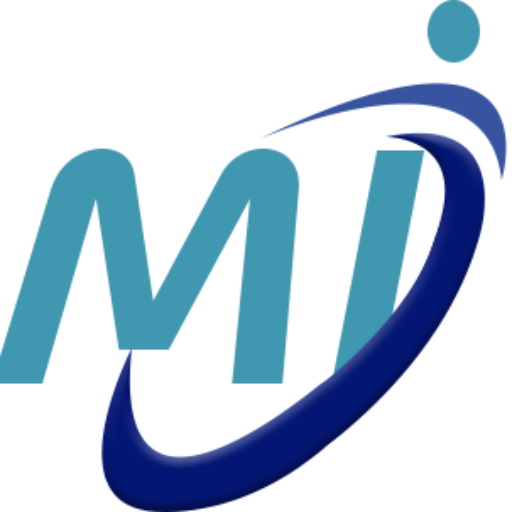 SOFTWARE SOLUTIONS DEVELOPMENT WITH THE LATEST TECHNOLOGIES
Today, every business faces the challenge of performing Digital Transformation. Whether you aim to use AR to simplify a part of your value chain, or create an IoT ecosystem with Smart Contracts, our engineers know all key tech stacks needed to help you on this way, Marsou Innovations has been levering emerging technologies to help our clients with impact, enterprise-wide software solutions.

FRAME WORK BASED DEVELOPMENT
A framework is a development environment, with ready-made solutions and tools, which speeds up the development process. A framework is like a semi-finished product, from which you can create a complete project. Every language has many different frameworks. There are both common ones that can be used for developing of any solution, and specialized ones for narrow tasks. Frameworks are used to develop large and complex projects with unique functionality. It is much faster and cheaper than develop in plain language.