OUR CORE
SOFTWARE DEVELOPMENT SERVICES
Today's world is all about "Innovation or persuasion" and the same is applicable across industries, including IT sector. With over 18+ years of experience, Advanity Technologies has mastered the art of software designing and development.
We deliver customized solutions across the globe for a variety of clients belonging from start-up levels to big enterprises. With vast domain knowledge and in-depth technological expertise, we are capable enough to cater needs of our valuable clientele across the globe.
AWS offers reliable, salable, and inexpensive cloud computing services.
BA do not work solely on developing software systems
Custom Software
Development
Process of designing, building, integrating, scaling, and upgrading software solutions
Partnership between software development and IT operations
Security Technologies set to level the battlefield
Services to global clients which includes Ongoing support, enhancements.
An integral part of the digital ecosystem
The maintenance of a desired level of quality in a service or product
Develops CRM solutions and provides business software on a subscription basis
Outsourcing IT and software resources in your own time zone
Design play a crucial role in the success of a website or app
Web design is the way a website looks, front end development is how that design actually gets implemented on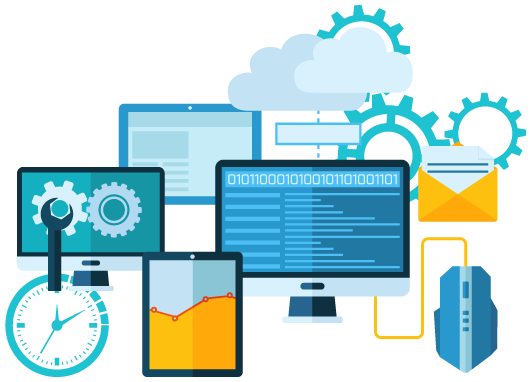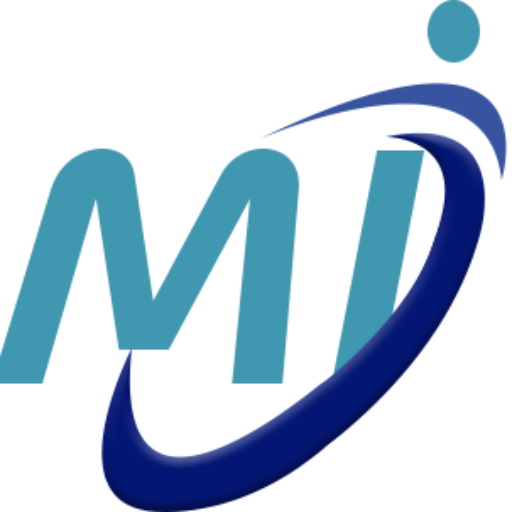 We transform businesses with powerful and adaptable
Digital Solutions
As a software development company, we present you with solutions that will fit your budget, deadline, testing and deployment requirements. Our dedicated and qualified professionals are known to render reliable and prompt services to our clients. Our goal is to ensure 100% customer satisfaction by offering innovative, robust and scalable IT solutions with end-to-end customization.

Flawless Implementation
Meeting end to end Perfection in all stages

Top-notch Design Architecture
Satisfying every vision & ideas of the end customer

Dedicated Support
24×7 Technical support for all time zones